When it comes to planning a getaway, few things can rival the excitement of embarking on a journey with your faithful four-legged companion. The charming city of York, steeped in history and rich in dog-friendly offerings, beckons you to explore its cobblestone streets, picturesque parks, and centuries-old architecture, all while your dog wags their tail in delight. And for the perfect base from which to enjoy all that York has to offer, look no further than B+B York. Our pet-friendly accommodations are designed to ensure that both you and your furry friend have a comfortable and memorable stay.
At B+B York, we understand that your pet isn't just a pet; they're family. That's why we go the extra mile to provide pet-friendly rooms that are not only comfortable but also equipped with all the essentials to make your dog feel right at home. From welcome amenities like bowls and blankets to expert recommendations for dog-friendly activities, we're dedicated to making your stay enjoyable for all. So, as you embark on your York adventure, let's explore the wealth of pet-friendly attractions and activities that await you in this historic city, ensuring your stay is nothing short of pawsome!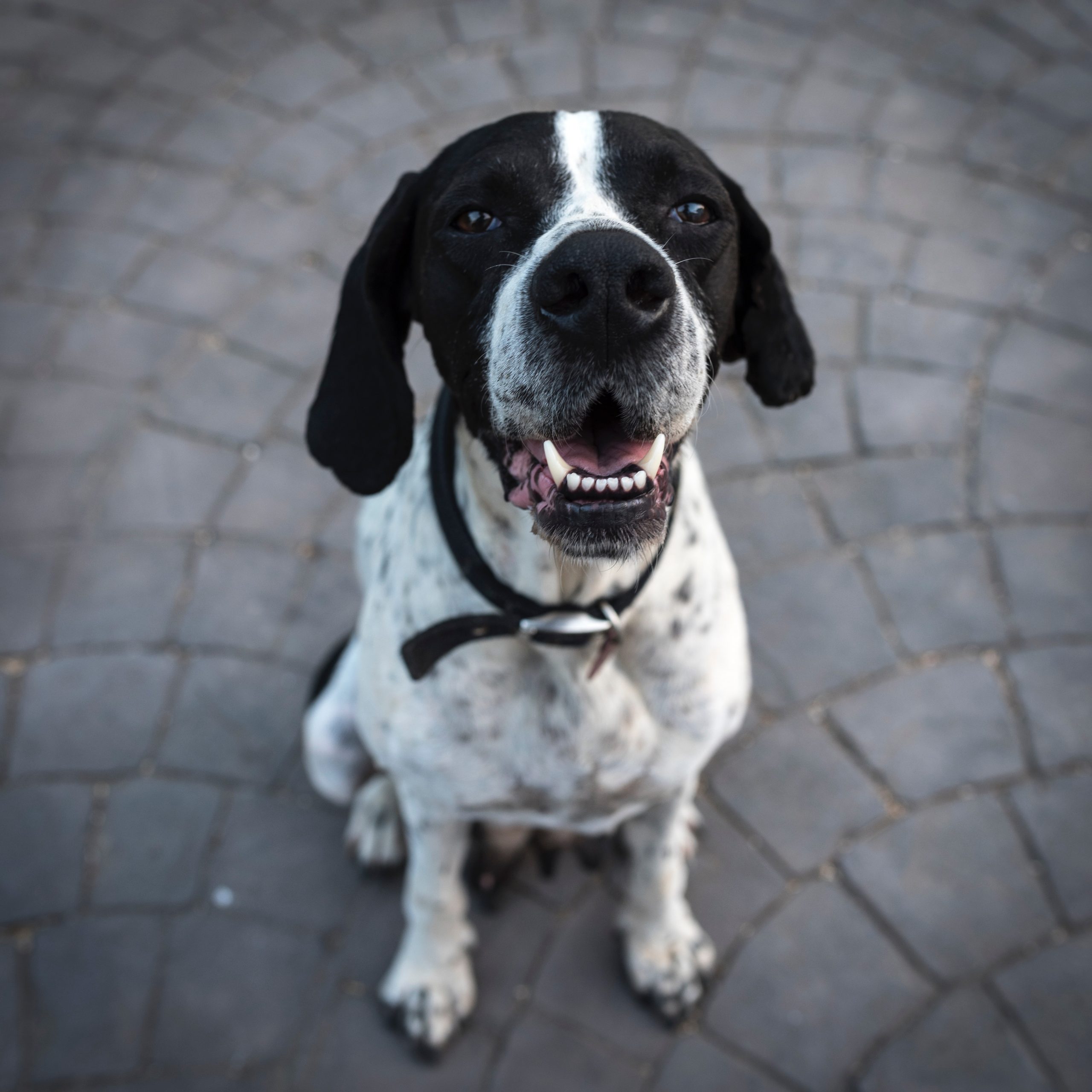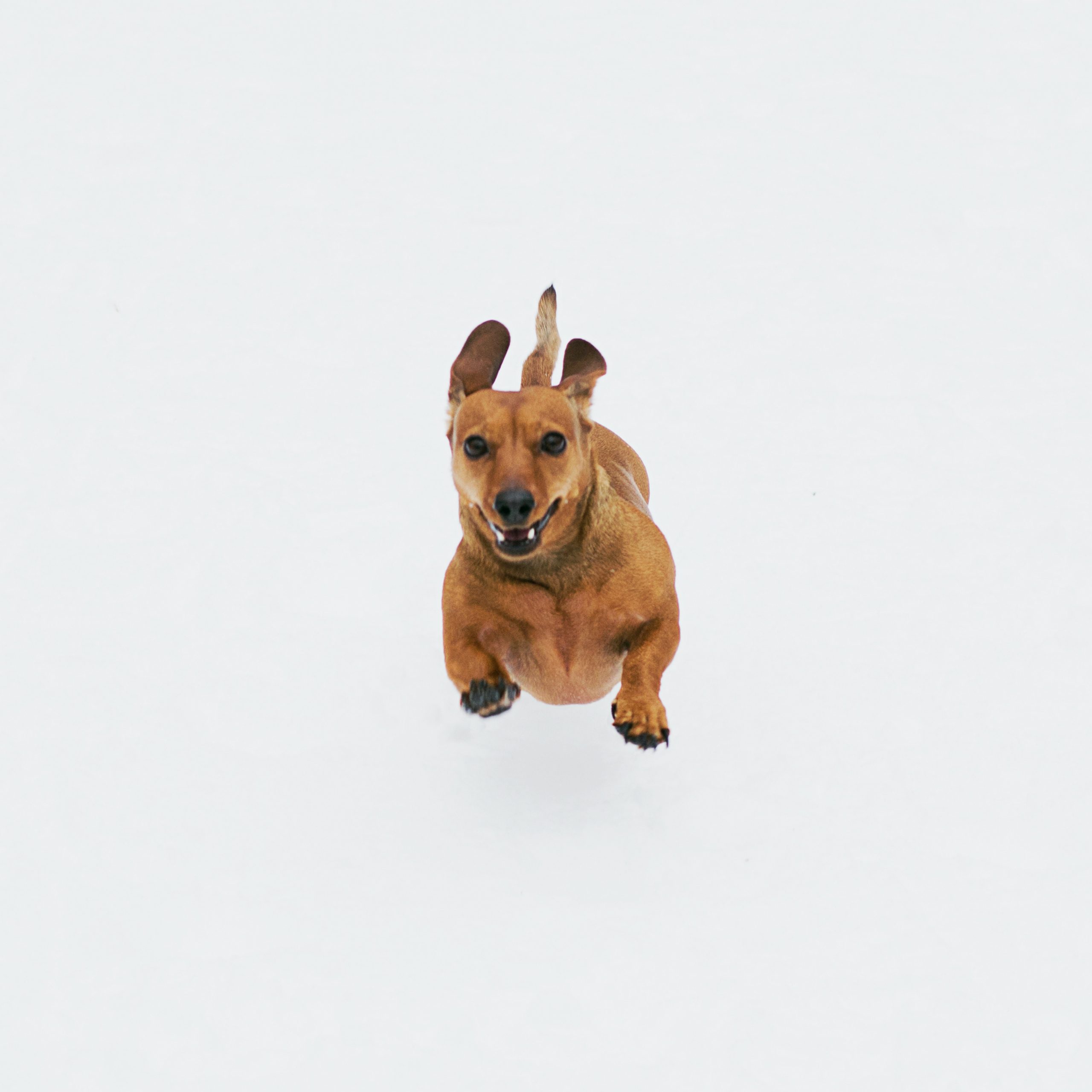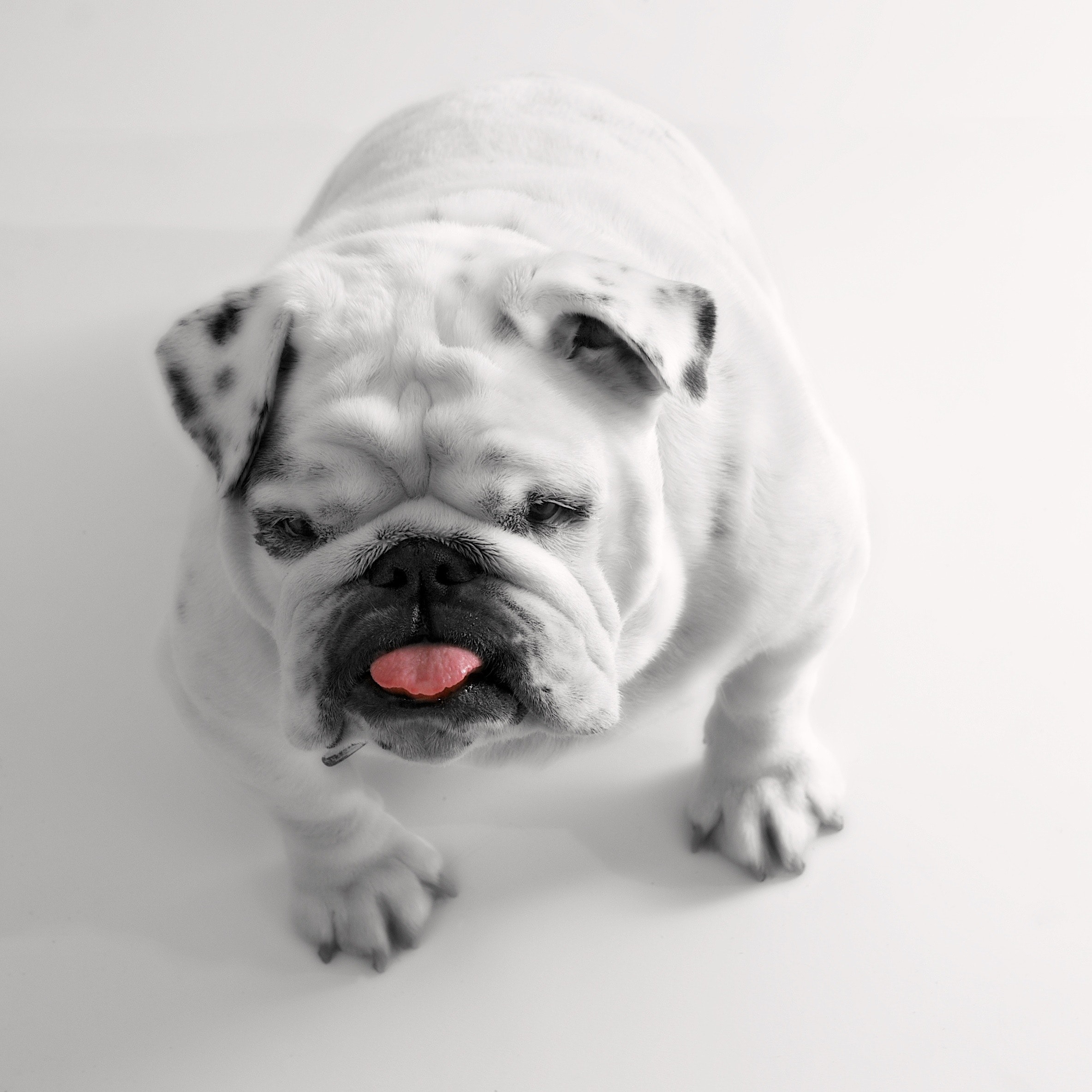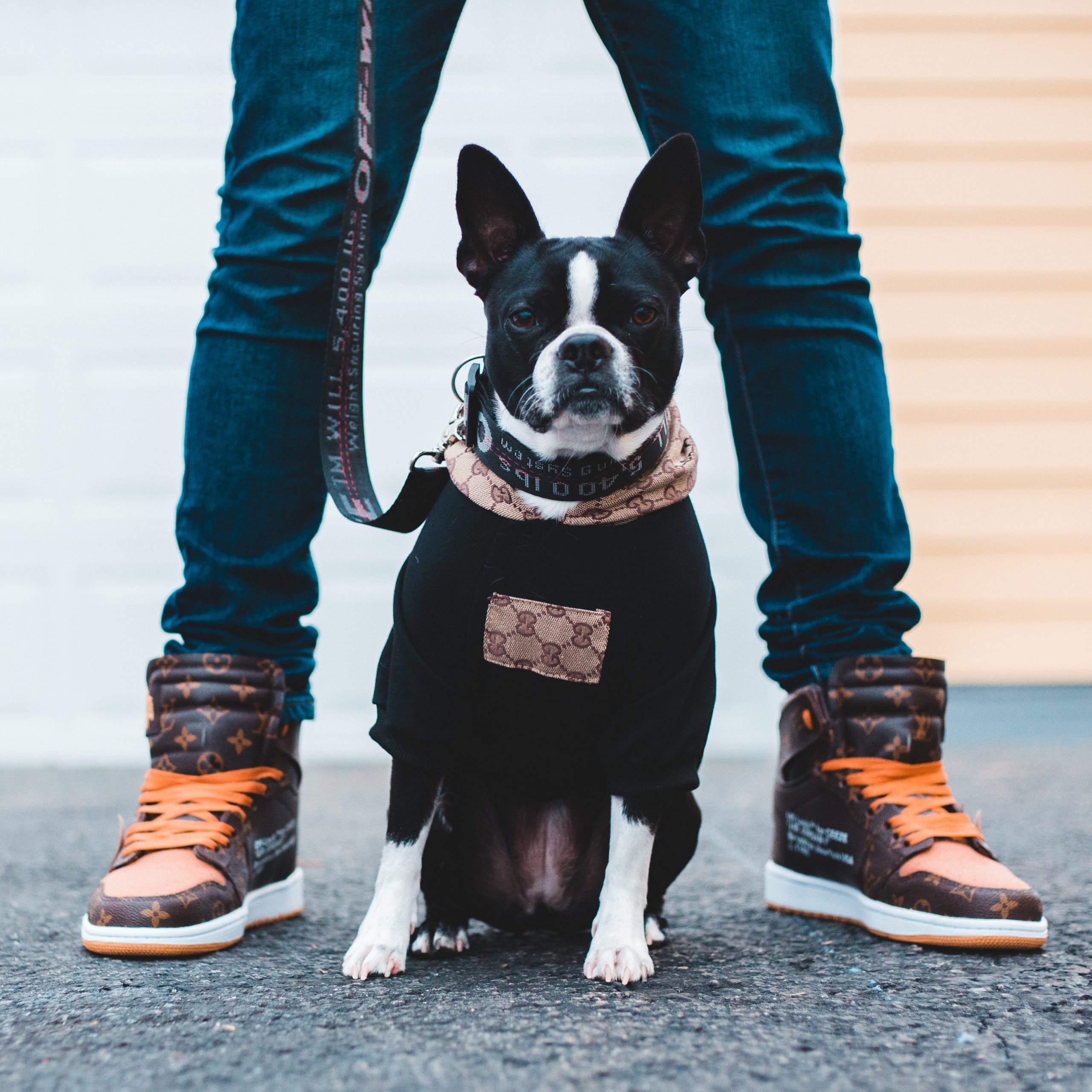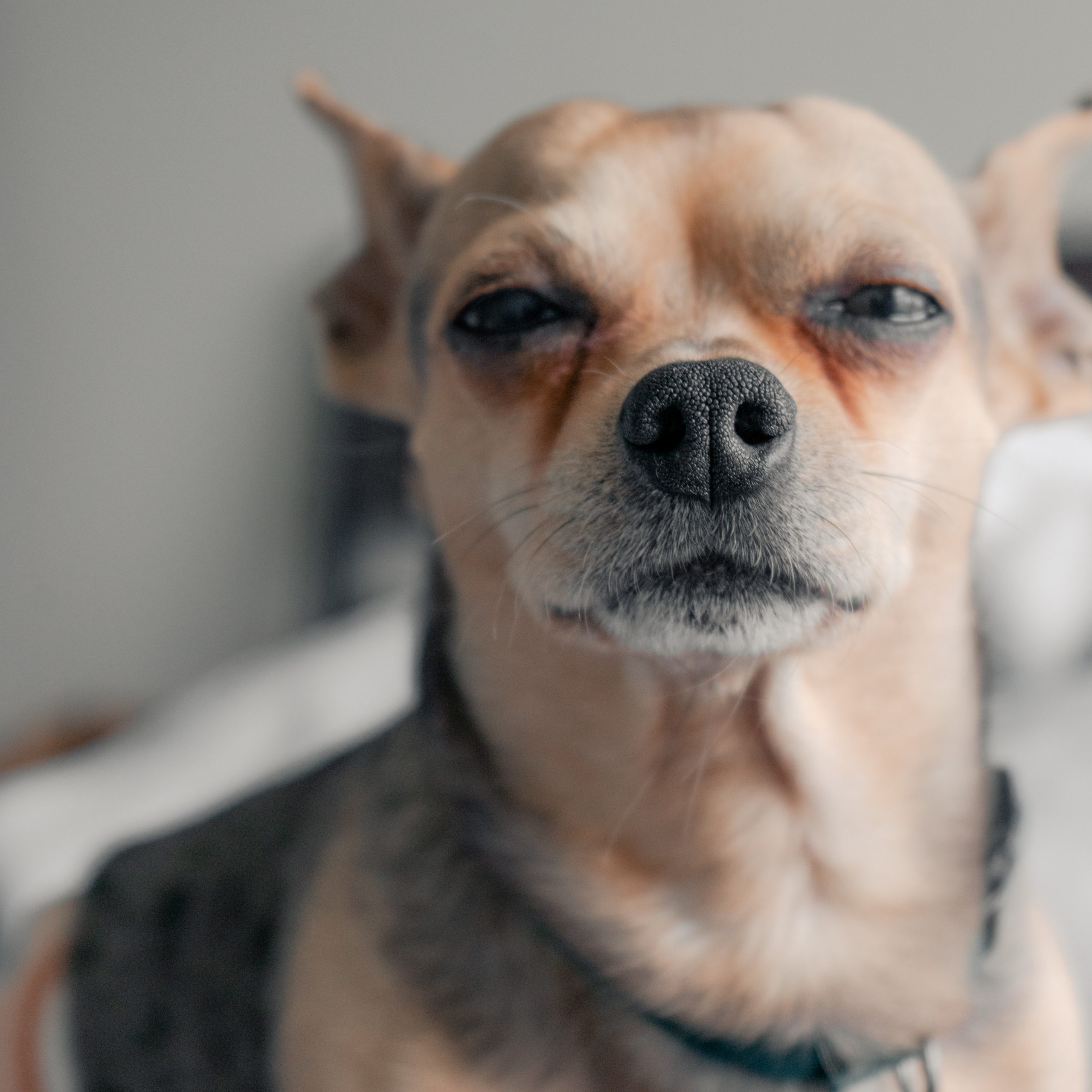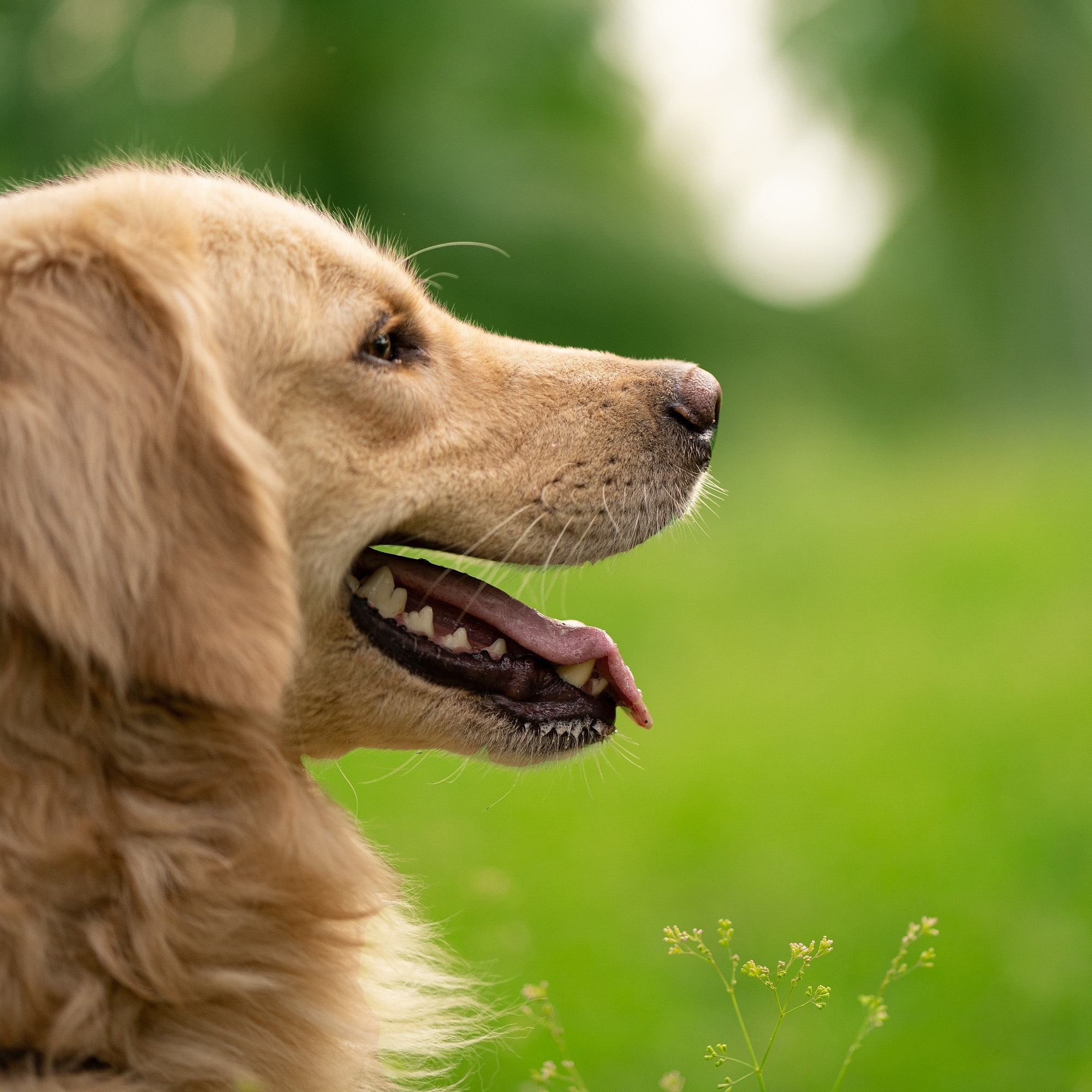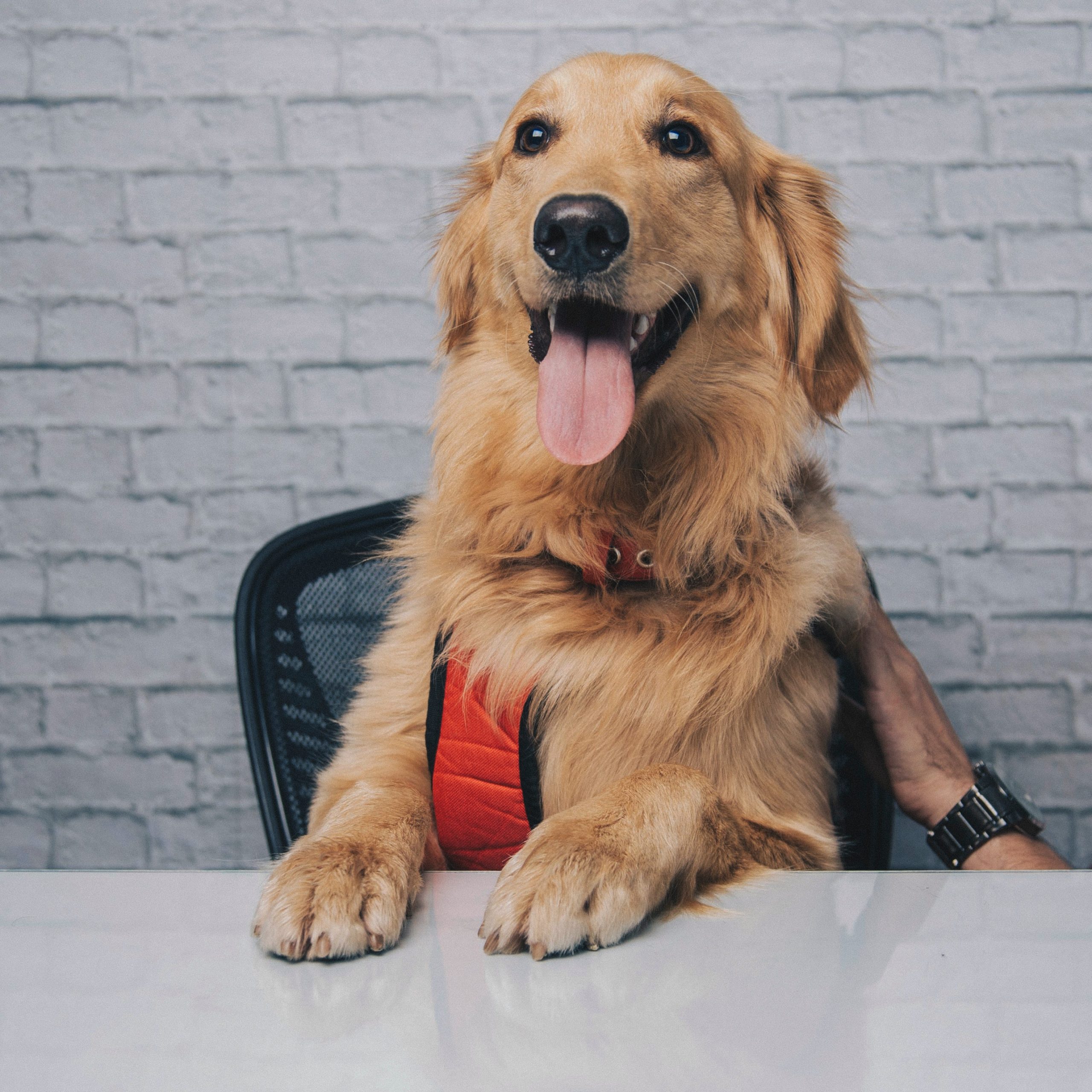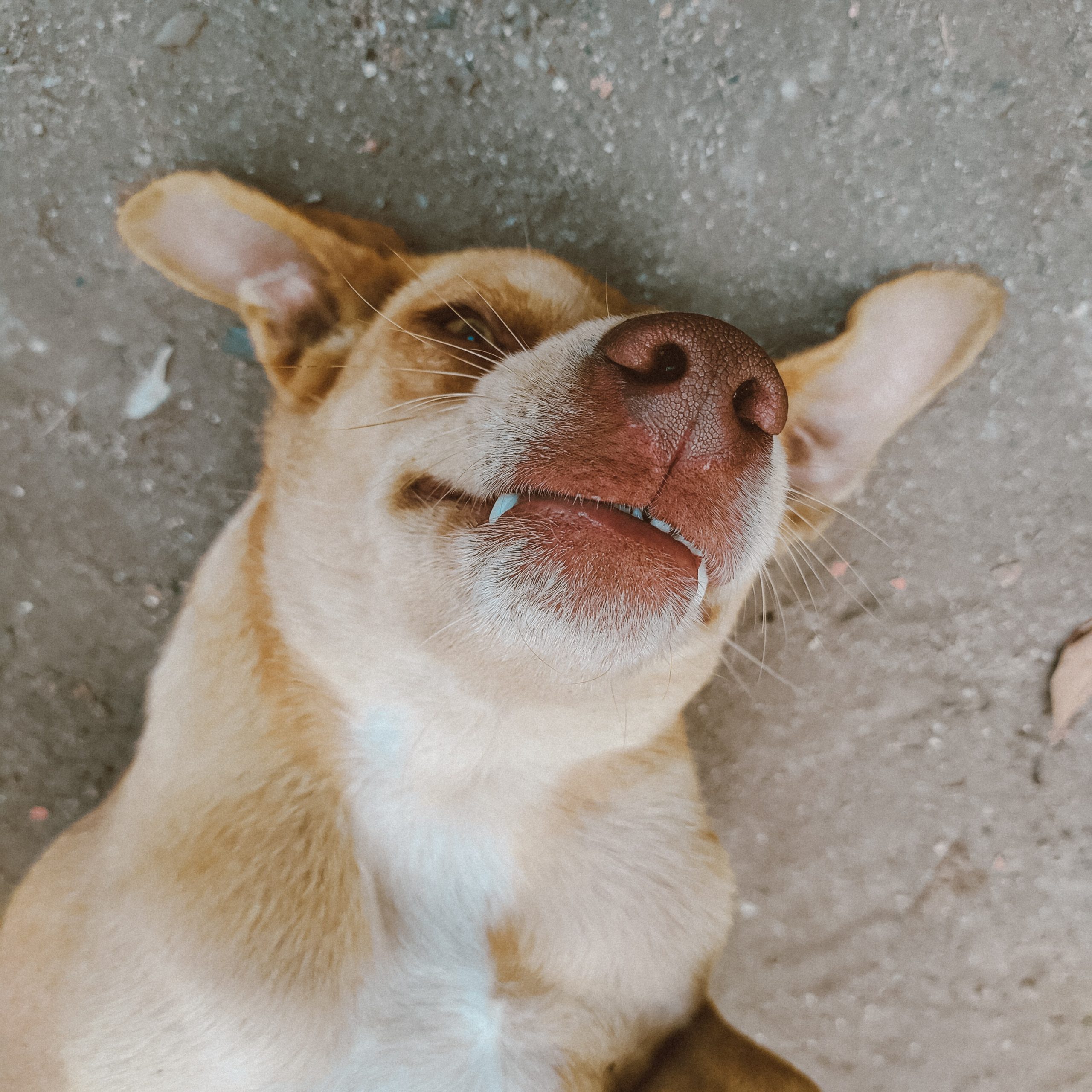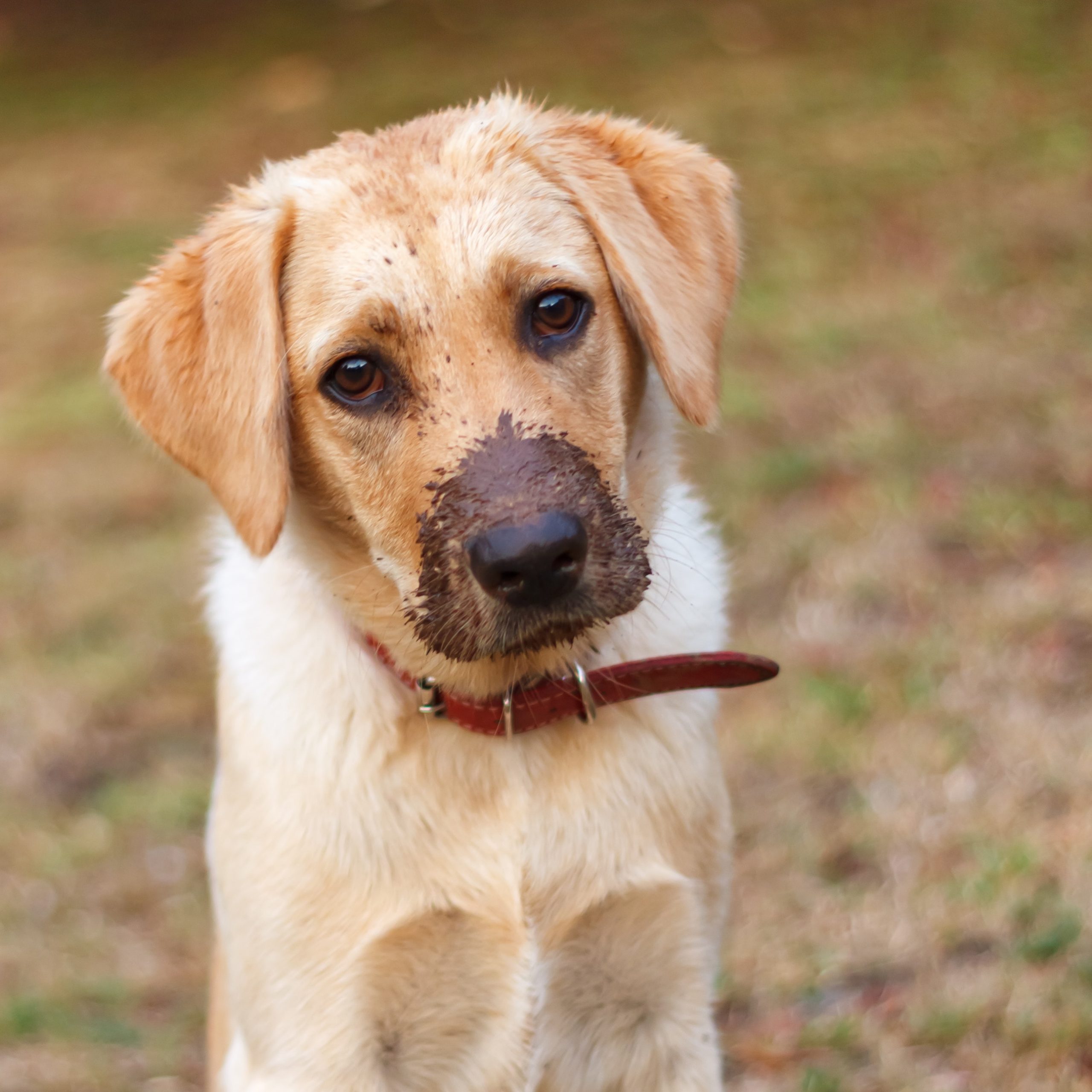 Dog Friendly B+B York
Your stay at B+B York promises to be an exciting and memorable adventure for both you and your dog. From the moment you step into our cozy accommodations, you'll be greeted by an atmosphere of warmth and comfort. Our pet-friendly rooms have been thoughtfully designed to cater to the needs of both you and your furry companion, ensuring that your stay is not just convenient but truly enjoyable. Imagine settling into a well-appointed room, your dog curling up on a plush bed provided just for them, while you unwind and recharge in a space that feels like a home away from home.