Do you sometimes wonder if you should choose refundable or non-refundable rates? We can sweeten up this choice for you 😉
Simply click "view more rates" and check out our new package: "Bed, Breakfast & FREE Afternoon Tea for two".  We all deserve a little treat from time to time, especially if it's FREE!
Complimentary afternoon tea
Accommodation
Breakfast the following morning
Complimentary tea, coffee and water throughout your stay
Check availability via our website under "View More Rates" or by calling 01904 559 777 or emailing info@bb-york.com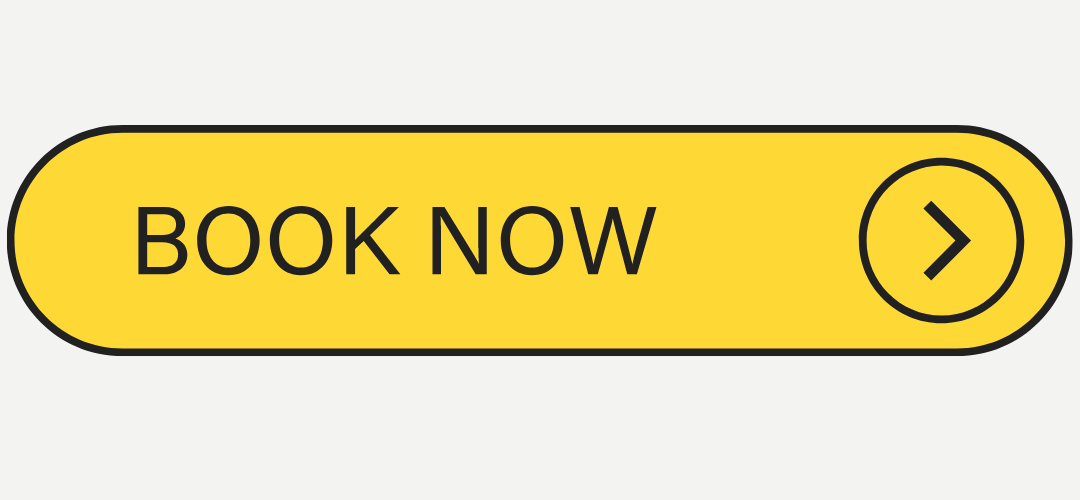 Terms & Conditions
Non-refundable, non-amendable and non-transferrable. Subject to availability. Available online and telephone. No capacity for roll-away or extra beds. Additional afternoon teas can be provided at the current rate (please check with hotel). Limited pet friendly rooms are available, please check with the hotel before booking to ensure we can allocate you a suitable room. Offer may be withdrawn without notice.